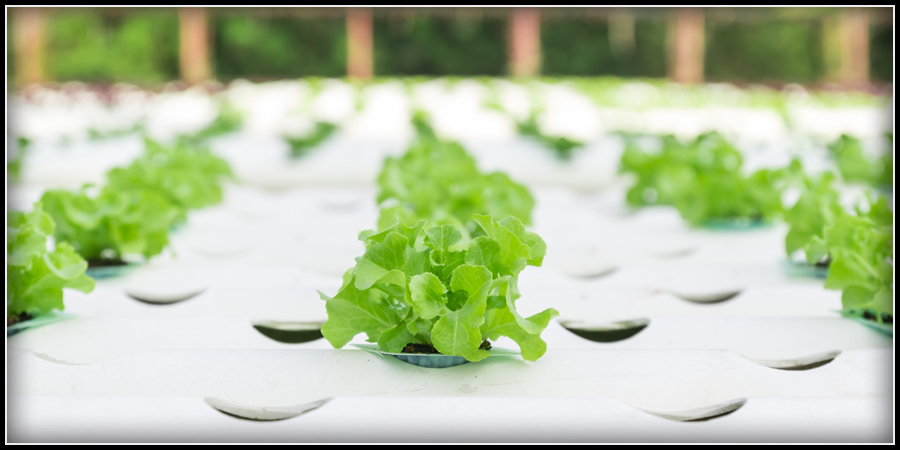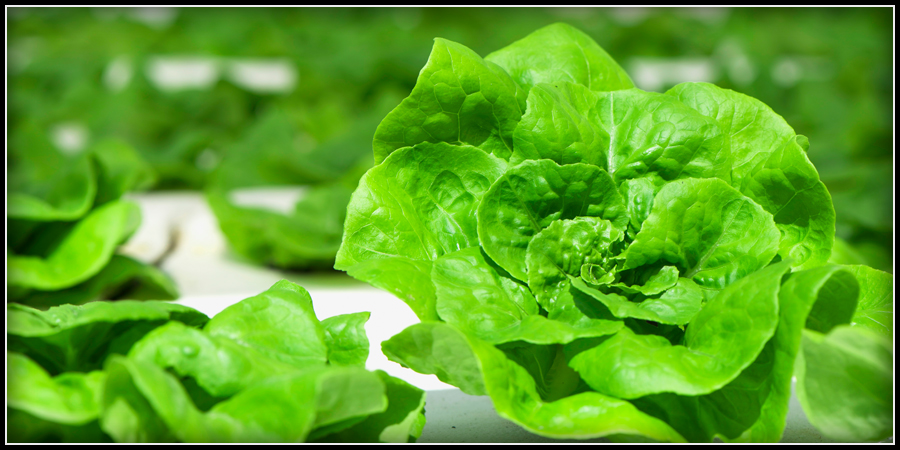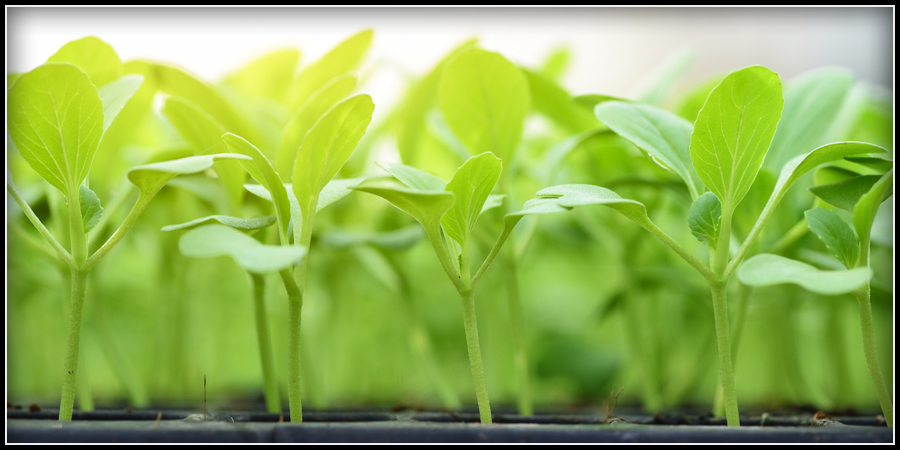 Brantford's Premier Hydroponic Gardening Supply and Equipment Store.
---
In-Home Gardens offers the perfect solutions for all of your growing needs - regardless of the time of year.
In-Home Gardens has everything you need to get started or to grow your existing hydroponic, in-home or outdoor garden setup. With help from In-Home Gardens, you'll be well on your way to growing in a short amount of time.
Questions about your current setup or have concerns with your growing results? Our team of experts can give you the best advice and great pricing on everything you need. If we don't have it in-stock, we can get it for you ASAP!
Offering complete hydroponic systems, nutrients, growing mediums, lighting, meters, testing supplies, and much, much more.
Contact us today or visit us in-store at:
In-Home Gardens
1365 Colborne St. East Unit E
Brantford Ontario
519-754-9090