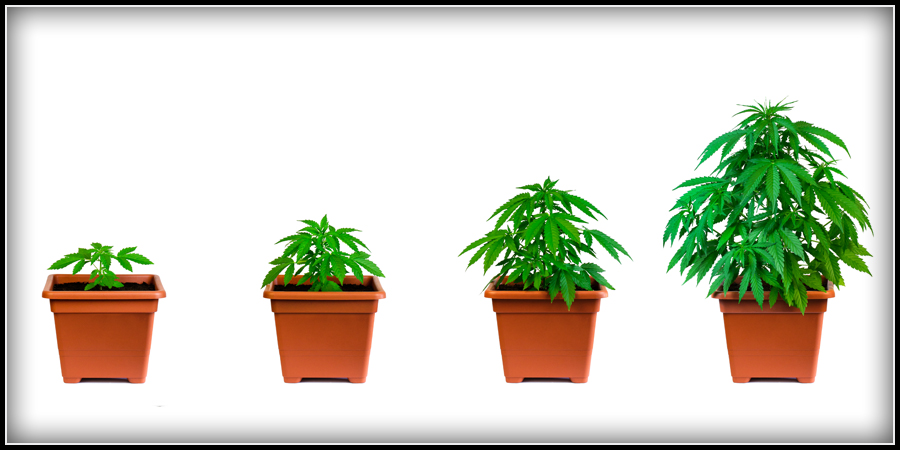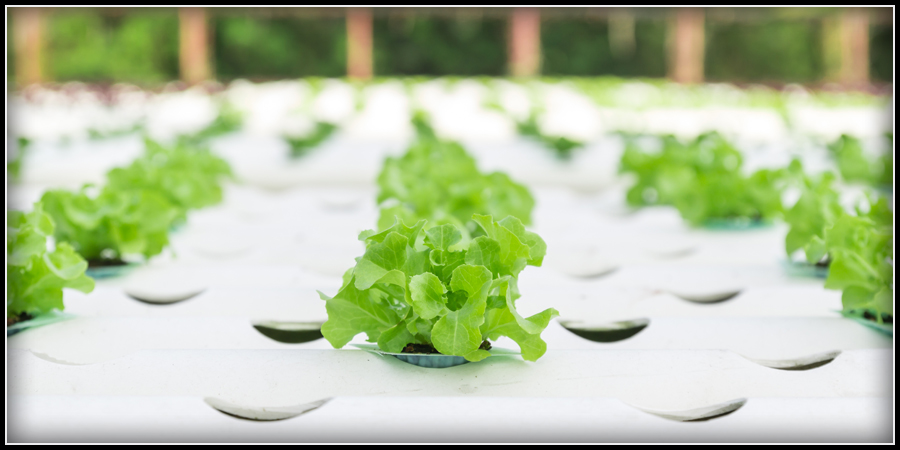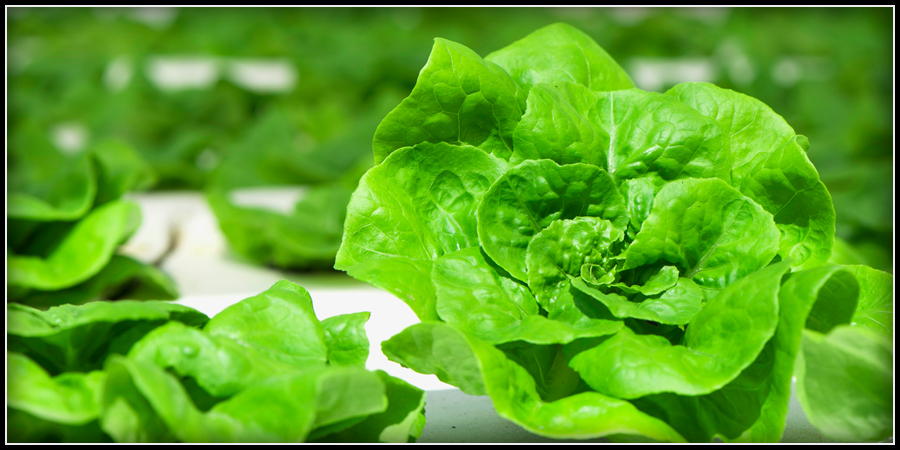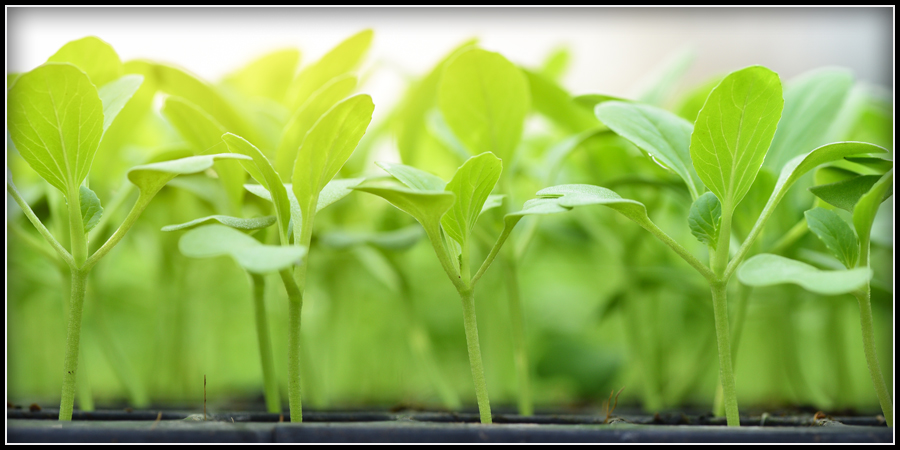 Brantford's Hydroponic, Grow Supply, Growing Equipment and Advice Store.
---
Growing isn't easy! In order to get successfully growing – you're going to need knowledge, nutrients, lighting, climate and environmental controls, growing mediums, appropriate pest control, technical skills, and advice for when things go wrong.

In-Home Gardens in Brantford is your one-stop shop for everything you need to grow, cultivate and harvest your own plants, herbs, vegetables, and more. Whatever your setup, space, budget or needs are - we carry an extensive lineup of products including lights and ballasts, hydroponic equipment, soil, soilless medium, rockwool, grow tents, charcoal filters, pumps, trimmers, butane, extractors, witty charm and expert advice.
Looking to scale up your environment or have questions about your current grow? Our team of growing gurus can give you the best advice and great pricing on everything you need.
We invite you to shop in-store and online. Don't see what you're after on our website or shelves? If we don't have a product in-stock, we can get it for you ASAP - reach out to us today and stay connected by following along with us on Facebook and Instagram.

Due to current global supply, shipping, and price adjustments, please note that delays and price adjustments may occur. Should there be a change with your order, we will follow up with you immediately and promise to extend the best value and service we can to our loyal customers. We thank you for your understanding and appreciate your ongoing support of our family-run, local business.
Visit us today at:
In-Home Gardens
1365 Colborne St. East Unit E
Brantford Ontario
519-754-9090